Tragedies, failures, and setbacks are inevitable parts of life. Even though life pulls us down during difficult times, reading uplifting quotes about being strong through hard times will help you pick yourself up again, be strong and keep moving, regardless.
Unfortunately, hard times exist in different forms. It's with no doubt that the current global pandemic (COVID-19) has exposed many people to various life challenges, from fear and anxiety, sporting disappointments, job loss, isolation, illness, losing a loved one, relation difficulties, and financial hardship, to mention a few.
Despite the effects of undergoing a difficult situation, it's always important to gather strength to keep moving forward. True strength isn't how you can curl, bench or squat. It's not the quantity of your biceps and chest. True strength is about overcoming an ordeal. And unfortunately, it's only found in hardship.
During difficult times, when someone you cared for passes away or leaves you, when you fail terribly or fall down- those are the moments that we tend to discover our innermost strength. And it's only through getting back up and keep moving that we grow our innermost strength.
We've, therefore, gathered some inspiring quotes about hard times and strength to enable you to overcome hard moments and come out stronger than before. These quotes about being strong through hard times are also a reminder that even though most people fail, failure should never be an excuse to remain down but rather a stepping stone to victory.
Quotes About Being Strong Through Hard Times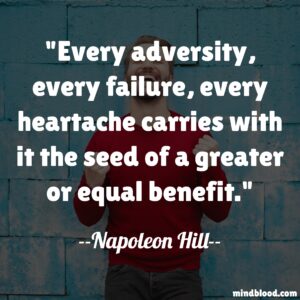 1."Every adversity, every failure, every heartache carries with it the seed of a greater or equal benefit." – Napoleon Hill.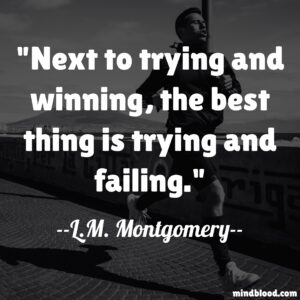 2. "Next to trying and winning, the best thing is trying and failing." – L.M. Montgomery.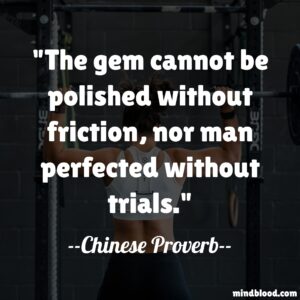 3. "The gem cannot be polished without friction, nor man perfected without trials." – Chinese Proverb.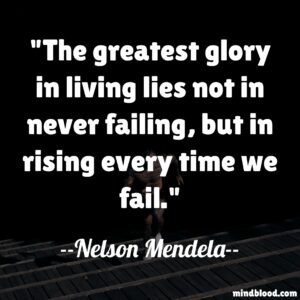 4."The greatest glory in living lies not in never failing, but in rising every time we fail." – Nelson Mendela.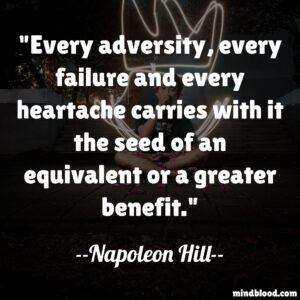 5. "Every adversity, every failure and every heartache carries with it the seed of an equivalent or a greater benefit." – Napoleon Hill.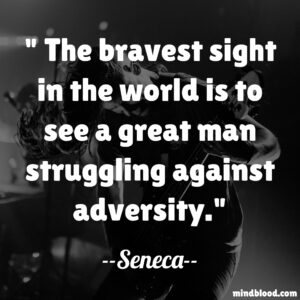 6. " The bravest sight in the world is to see a great man struggling against adversity." – Seneca.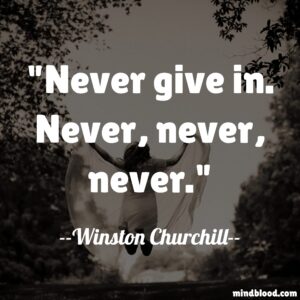 7. "Never give in. Never, never, never." – Winston Churchill.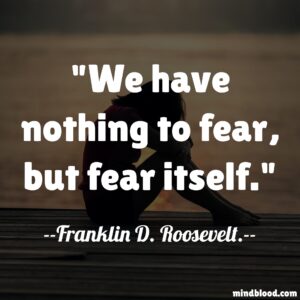 8. "We have nothing to fear, but fear itself." – Franklin D. Roosevelt.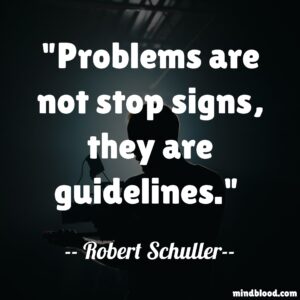 9. "Problems are not stop signs, they are guidelines." – Robert Schuller.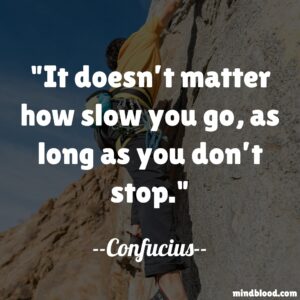 10. "It doesn't matter how slow you go, as long as you don't stop." – Confucius.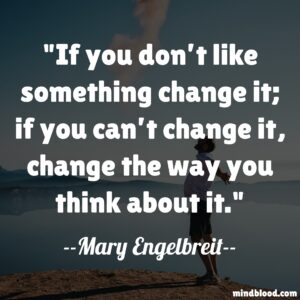 11. "If you don't like something change it; if you can't change it, change the way you think about it." – Mary Engelbreit.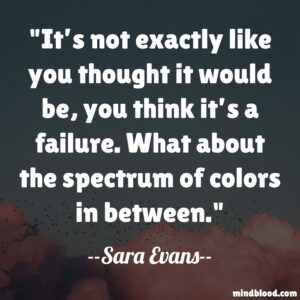 12. "It's not exactly like you thought it would be, you think it's a failure. What about the spectrum of colors in between." – Sara Evans.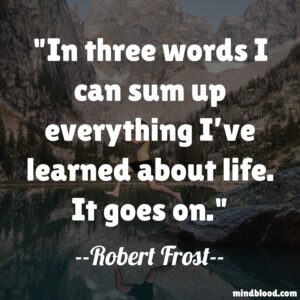 13. "In three words I can sum up everything I've learned about life. It goes on." – Robert Frost.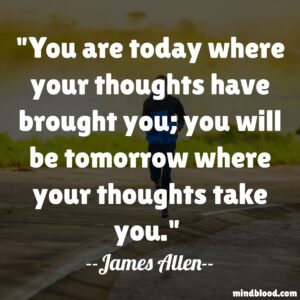 14. "You are today where your thoughts have brought you; you will be tomorrow where your thoughts take you." – James Allen.
15. "When the going gets tough – the tough get going!" – John Belushi.
16. "Sometimes our light goes out, but is blown again into instant flame by an encounter with another human being." – Albert Schweizer.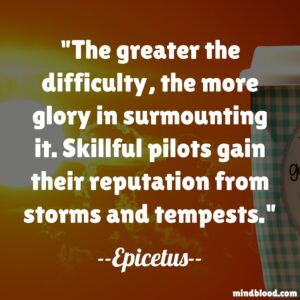 17. "The greater the difficulty, the more glory in surmounting it. Skillful pilots gain their reputation from storms and tempests." – Epicetus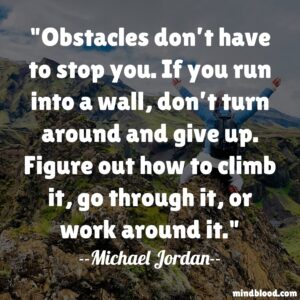 18. "Obstacles don't have to stop you. If you run into a wall, don't turn around and give up. Figure out how to climb it, go through it, or work around it." – Michael Jordan.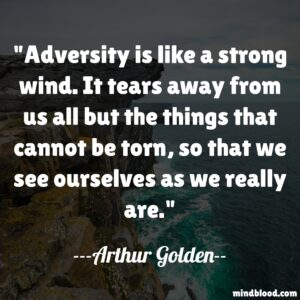 19. "Adversity is like a strong wind. It tears away from us all but the things that cannot be torn, so that we see ourselves as we really are." -Arthur Golden.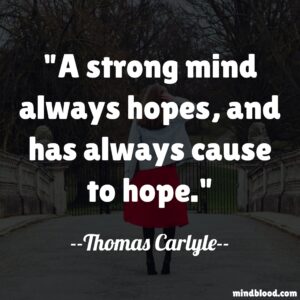 20. "A strong mind always hopes, and has always cause to hope." -Thomas Carlyle.
Sometimes, Hard Times Are Beyond Our Control
Regardless of how much hard you work at yourself, there will always be someone or something else standing ready to blast your air pocket.
Sometimes, the predicament in being alive is that we can't control tough ordeals in our lives. We can just control our feeling and response toward the tough conditions that come our way. Despite the circumstances, various strategies will help you stay strong during difficult times.
How To Remain Strong in Difficult Times
Of course, life would be easy if all would be just sunshine and rainbow every day. However, the sad reality of life is that difficult times are an inevitable fact of human life. And to stay strong during tough times, these strategies will assist you in discovering your inner strength.
Never be afraid to seek help
Being strong doesn't mean you never need assistance. Quite the opposite. True strength is about understanding that sometimes you can't pursue everything by yourself. Recognizing that some problems are way too huge for oneself and seeking the necessary assistance is one of the best ways to stay strong during hard times.
Take joy where life provides it
If you need to be strong during hard times, learn to take joy that life offers you. From hysterical laughter of a baby to birds singing outside, a bright flower, and a starry night… if you look, you'll find joy all around.
Closing up to such simple pleasures and paying attention to the beauty of nature is the best way to eliminate your sanity and being strong during trying times. Although most people think it's bad to smile when things seem insensitive, taking a moment for yourself doesn't necessarily mean you're ignoring the problem. It's just a way to garner your inner strength and keep moving.
Feel and grieve all the feelings
Any loss or other tough situation can cause grief. So, feel sad. Get mad. Shout out to the world at the top of your voice, that you could do anything to reverse the disaster. Once you've gone over your feelings, then you're willing to admit that other things are beyond your control and find the inner peace and strength to face them.
With all that said about being strong and tough times, we hope you liked our collection of quotes about being strong through hard times.